Dallas SBI! Conference
April 22-25, 2010
Dallas SBI! Conference. You are all Champions!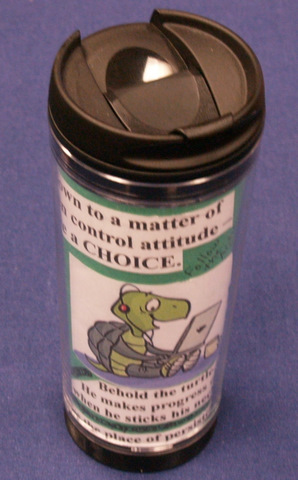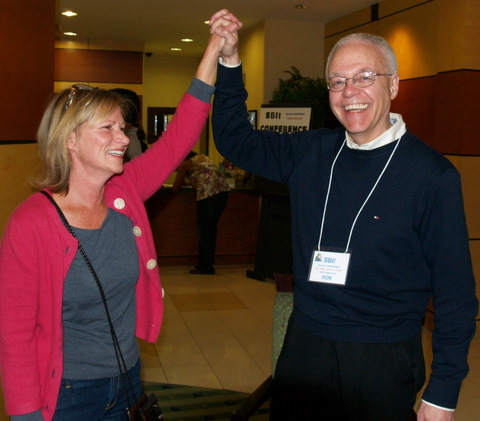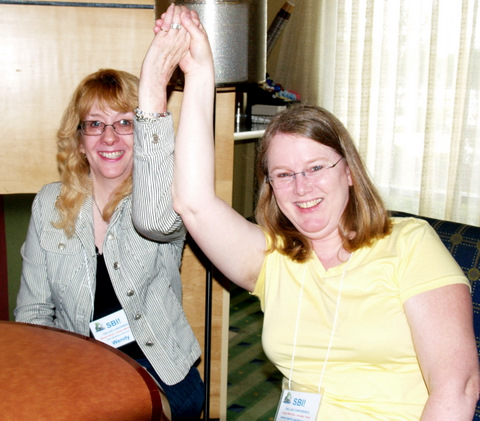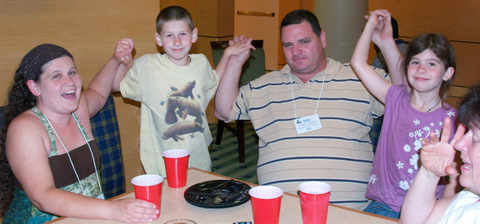 DALLAS, TEXAS
Your Dallas SBI!Conference will kick off with a welcome reception on Thursday evening, April 22nd at the hotel.
Friday the 23rd, Saturday the 24th, and Sunday the 25th will be highly energetic and productive days with a great line-up of expert speakers and break out sessions. This is the time where attendees will really get energized to learn, network and grow as professionals in enhancing their own online business.
Hotel Information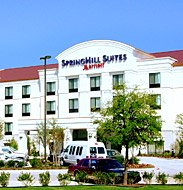 Dallas Spring Hill Suites
www.springhill-suites.com
2240 W. Grapevine Mills Circle
Grapeveine, Texas 76051 USA
Phone - 1-972-724-5500

The Spring Hill Suites is a part of Marriott. The Spring Hill Suites is located two miles north of DFW. (Dallas-Forth Worth International airport) The hotel is also convenient to a variety of nearby restaurants, as well as the Grapevine Mill Mall only a few steps away from the hotel. The guest rooms are complete with microwave, refrigerator, and wet bar. Here is a little more helpful information.

Amenities for hotel guests
Complementary hot breakfast buffet
Complimentary shuttle service to and from the airport
Complimentary shuttle service within five miles
Amenities for all SBIers attending
Complimentary on-site parking
Happy hour offered especially for us on Thursday, Friday, and Saturday. This includes a light dinner, beer and wine.
High Speed Internet Service
The suites are spacious and provide each SBIer with the comfort of home. Restaurants and other local attractions are nearby and a shuttle service is right at the hotel for you. The conference room and guest rooms have wireless access. What more could you want than a room full of professional SBIers and the comfort of home?
And what about the costs?
Here's a rundown of the costs...

For SBIers staying at the hotel – conference fees are included in the room fee.
Person per night - $85.00 (for those who wish to share a room)
Single Occupancy - $150.00 per night.
Double Occupancy - $170.00 per night.
The cost for conference attendance only was $60.00 per day.
For both conference hotel guest and conference only, the cost includes the conference room, rental equipment each day, as well as the cost of the name tags. All costs include all taxes and service charges.

ATTENTION TO ALL SBIers wanting to attend – there is a limit of 60 spaces, with a possibility of 65 at the max. Now is the time to consider attending the By SBIers For SBIers conference in Dallas, Texas on April 22-25, 2010.
Theme - Profitable E-Business
Steps To Success --
Foundation - Days one through five of the action guide


Preparing For Profit - Days six through ten of the action guide


Profit to Success - Overall monetization - Auto Pilot
The action guide and the successful C-T-P-M methodology will be the focal point of the entire conference. There will be other important aspects of building a successful e-business. Monetization modules, SBIers sharing their success, ways to increase traffic and link building, quality content writing for your visitors, and creating an overall solid e-business plan.


Conference Registration
Please use the following form to register for the Dallas conference. You can also contact Kim at landscape-solutions-for-you.com directly to get more information.

Dallas Conference Experience page.

Dallas Conference presenters page.

Dallas Attractions Near SpringHill Suites page.

SBI! Conference Dallas agenda page.
Return to the home page from
this SBI! Conference Dallas page.
---
© SBI! Conferences - LLC
Contact Us